We are student entrepreneurs addressing complex social, economic, & environmental issues in measurable & sustainable ways.
100 projects and counting
Enactus is all about sustainability. Our end goal is to hand off our projects to those that we are empowering; we've done exactly that.
​
Read the stories of what we've been able to accomplish so far...
Photo: Guatemala City Dump (Zone 3)
6th Guatemala Water Project Site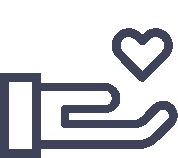 We can't do this alone.
Your contributions go straight to developing current & future projects